[vc_row][vc_column][vc_column_text]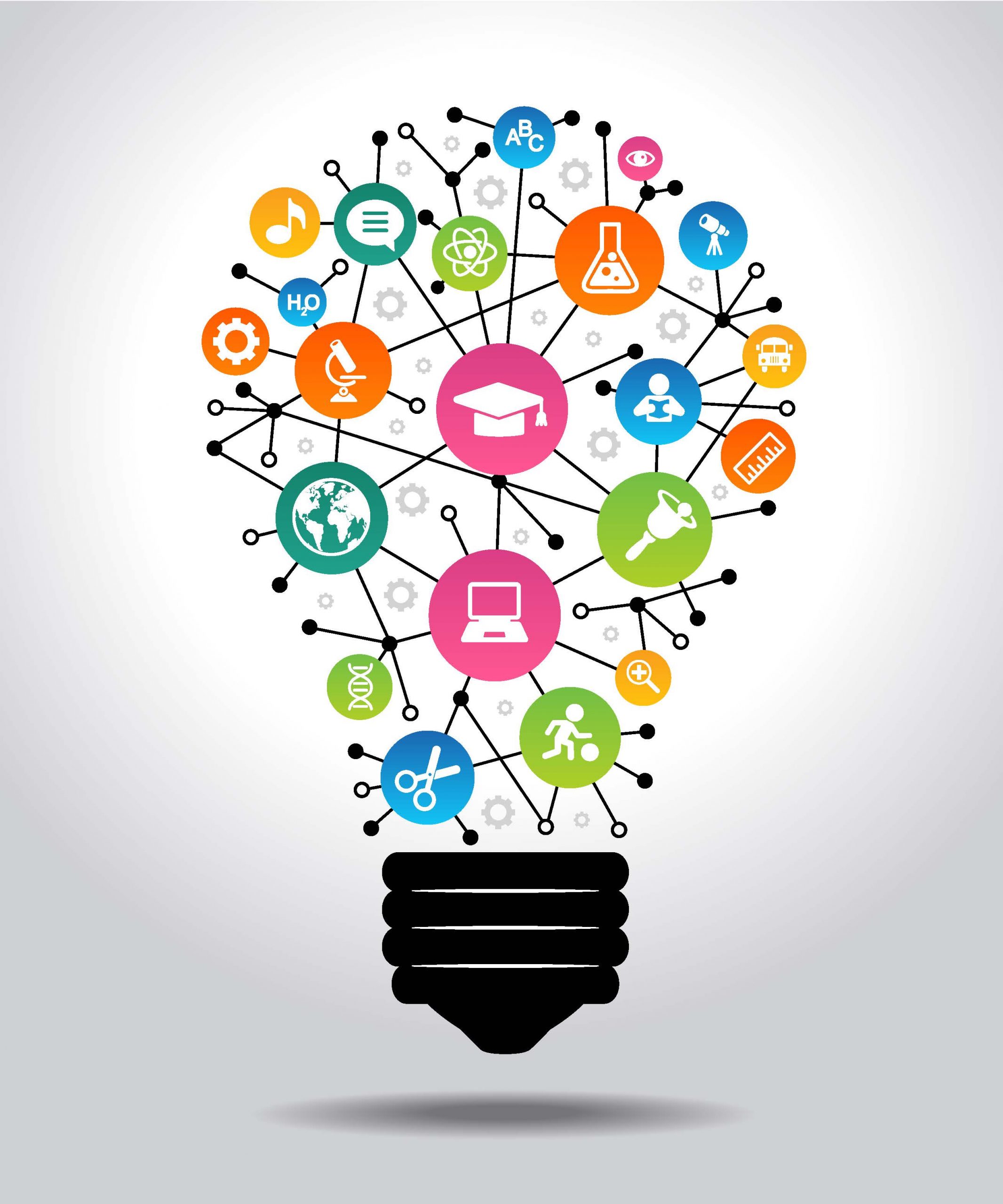 A series of self-development educational opportunities are available for counselors, coaches, businesses and individuals wanting to up-level their personal development. Resources are available throughout this site and some have continuing education credits available too.
Through the use of the Enneagram study and practices self-observation and awareness are inevitable.
If you are a healthcare provider, counselor, coach or spiritual director :
Are you providing assistance to others and noticing that your own patterns are getting in the way?
Is it difficult for you to for you to feel you have done enough?
Do you allow your clients to make their own mistakes and learn from them?
Do you practice the self-care you recommend to others?
Do you seek help when you need it?
Do you often doubt you are a good match for those you serve?
Do others find you intimidating?
Is it difficult for you to make a decision and stick with it?
Do others find you critical or too analytical?
Can you be present and patient with others as they find solutions to their dilemmas?
Do you dread working with certain clients?
Are you easily triggered by some of the clients you serve?
Is it difficult for you to allow others to have a different world view?
Online classes and workshops are available.
You can also contact Renée to set up group coaching.[/vc_column_text][/vc_column][/vc_row]