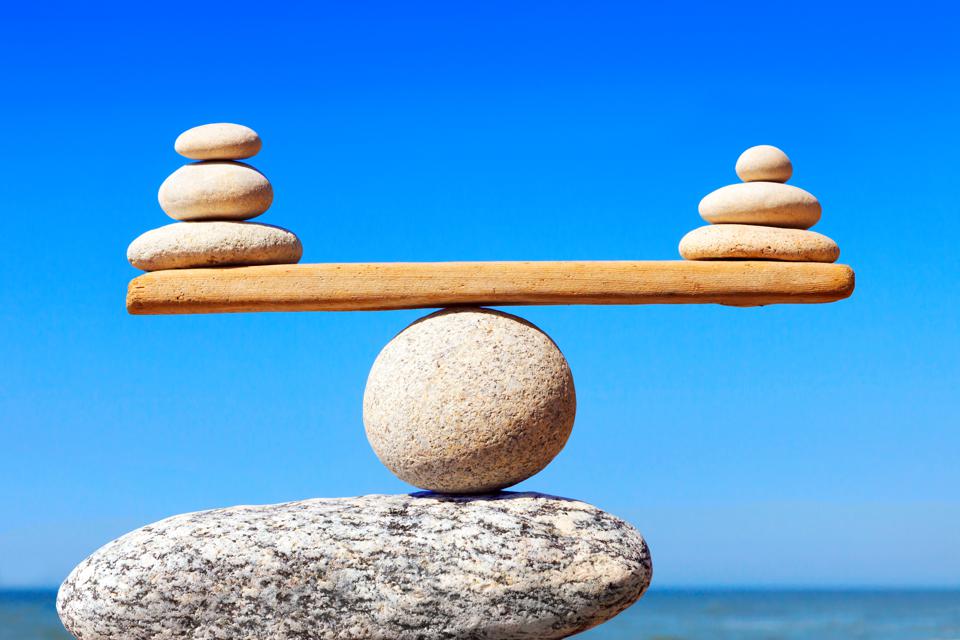 In March of 2020, we all learned of a pandemic, COVID-19. We were informed we would likely be homebound for at least a few months. (A big ha-ha!) Being homebound wouldn't be so bad, would it? I might get to clean closets, throw away extra stuff, rearrange my...
read more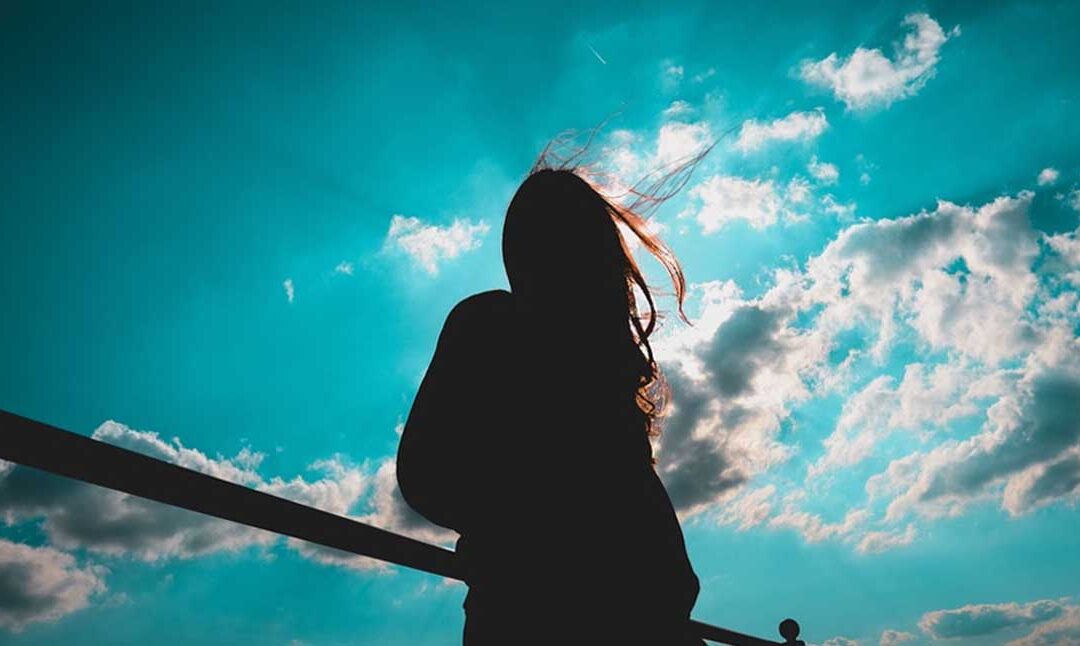 Wow! The first month of 2021 is almost over. January is coming to a close and our world is moving faster through so many changes, yet not fast enough in many ways to tackle the unrest of external events and our generalized internal discomfort. Like many, at the end of...
read more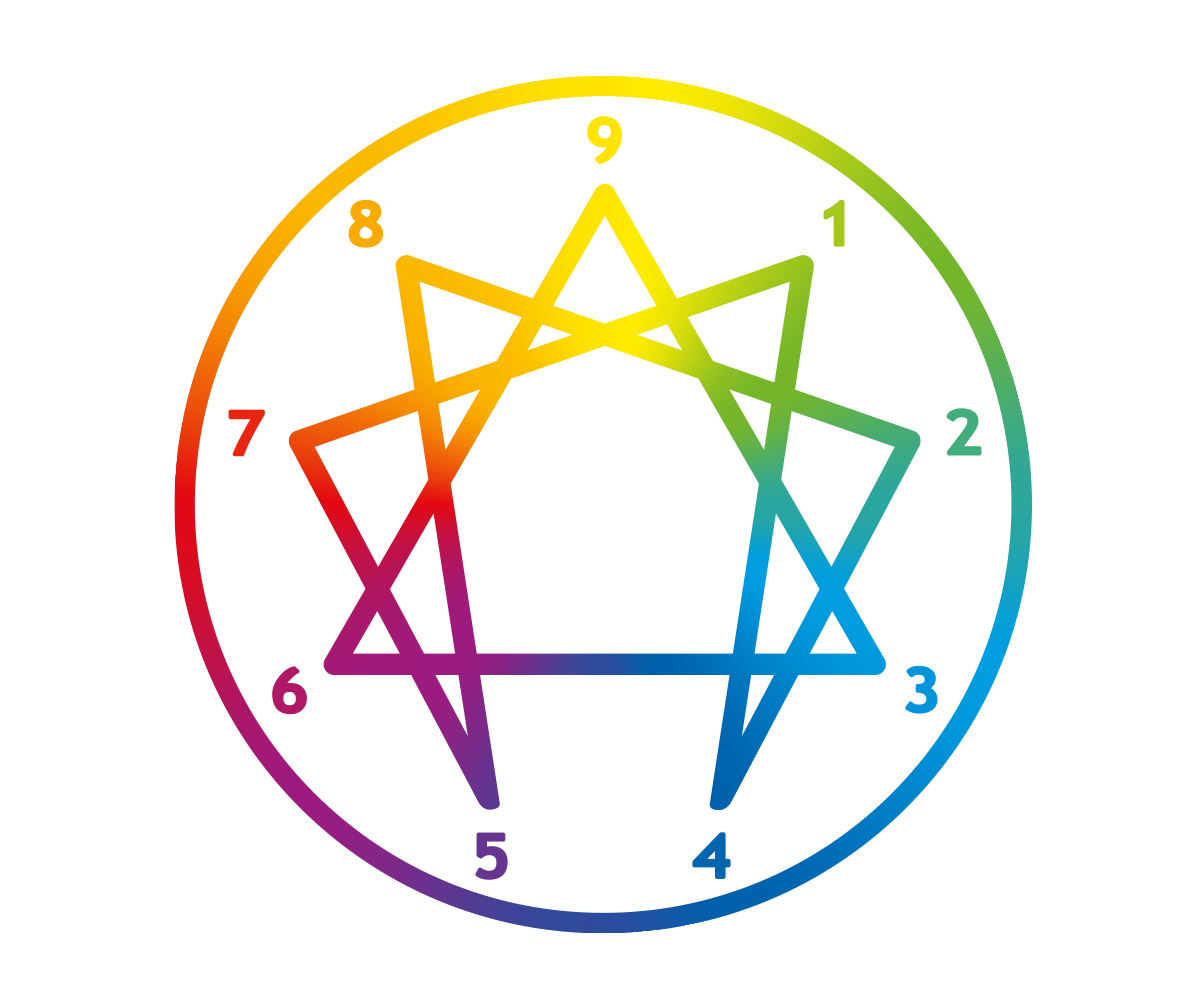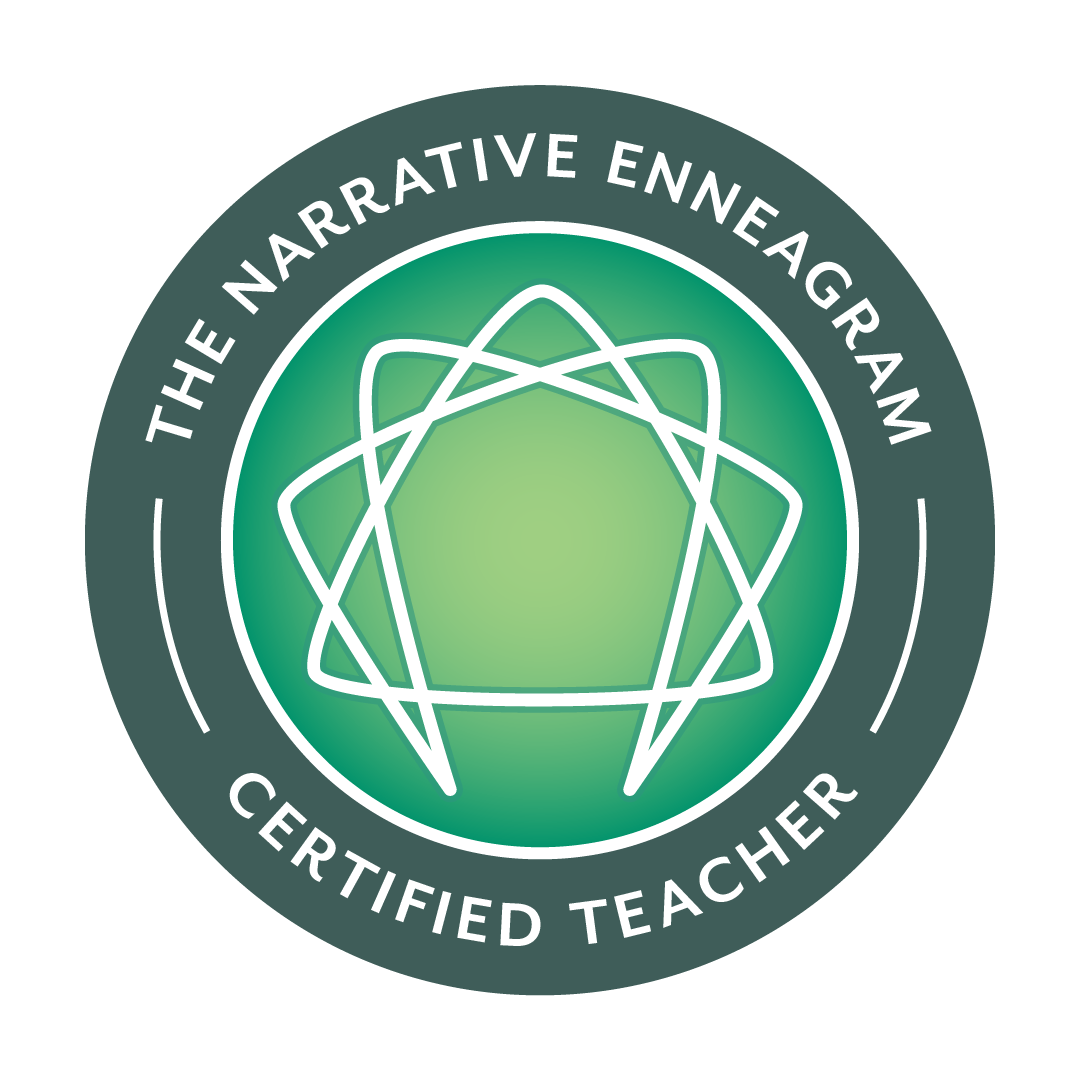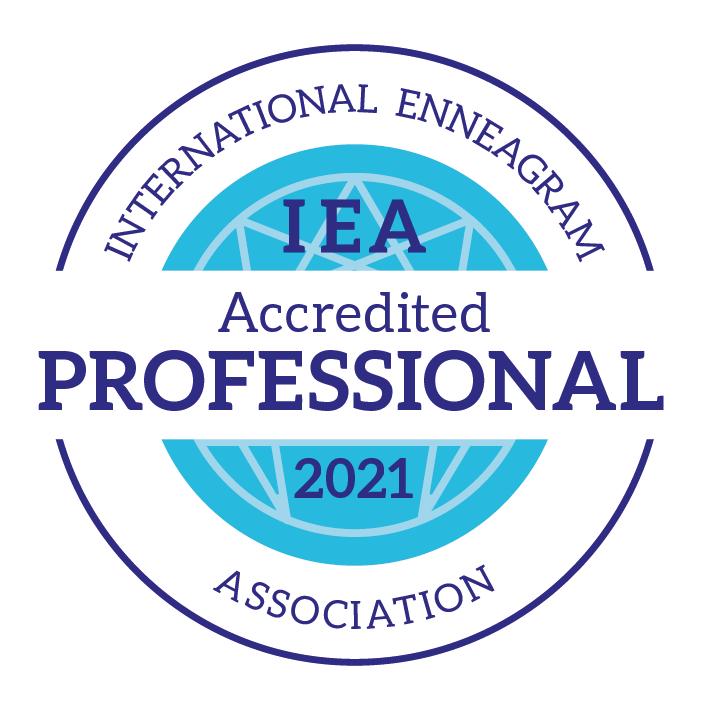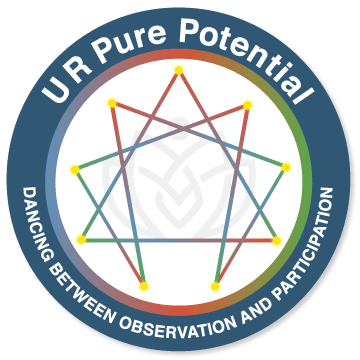 Phone: 480-688-4999
Scottsdale, AZ
Business Hours:
Monday to Thursday - 9am-7pm
Friday - 9am-3pm
Get immediate access to learn more about how using the Enneagram can help you!
1 CEU is available to coaches and therapists through NAADAC.
You will receive a link to a Pass/Fail assessment that you can take after watching the video.