Free Webinar

Introduction to the Enneagram
Date: Friday, June 14, 2019
Time:
Location: Via Zoom
This free webinar is for you if:
You are working with clients as a counselor or coach.

You like to learn a method that works with all diagnosis or problems clients present with.

You feel stuck in your work.

You like to learn a universal strategy that works with all peoples of all ages and cultures.

You enjoy holistic systems approaches that help clients to see the relationship between what they think, feel and what's going on in their bodies.

You understand that everybody is motivated to make change for different reasons.
Presenter: Renée Siegel, MA, LISAC, MAC, ICGC-II, BACC, LMT, HHP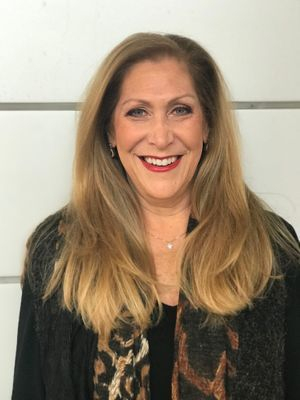 Renée Siegel is a global authority on addictions and specializes in the use of the enneagram. She collaborates with mental health professionals, wellness practitioners and life coaches to use the enneagram as a tool to assist clients in moving from victimhood to empowerment.
With over 40 years of experience, licenses and certifications in various disciplines, Renée employs a holistic approach with her clients.
Although initially educated as a Marriage and Family Therapist, she recognized her passion for integrating body, mind and spiritual practices essential in the journey to wholeness. She is trained in body work, nutrition, biofeedback and other holistic practices.
Although Renée is physically located in Scottsdale, AZ, she works with clients around the globe. Whether coaching or counseling, the Enneagram is the hub of all of Renée's work.
Renée has coauthored several books and is in the process of completing a book of her own….stay tuned!!
Fill out this short form to register for the webinar.