A passionate and gifted writer, Renée has written several articles throughout her career. Check out these articles offering knowledge on grounding techniques, self-awareness, self-care, and how intergrating wisdom of the enneagram in these areas benefits you.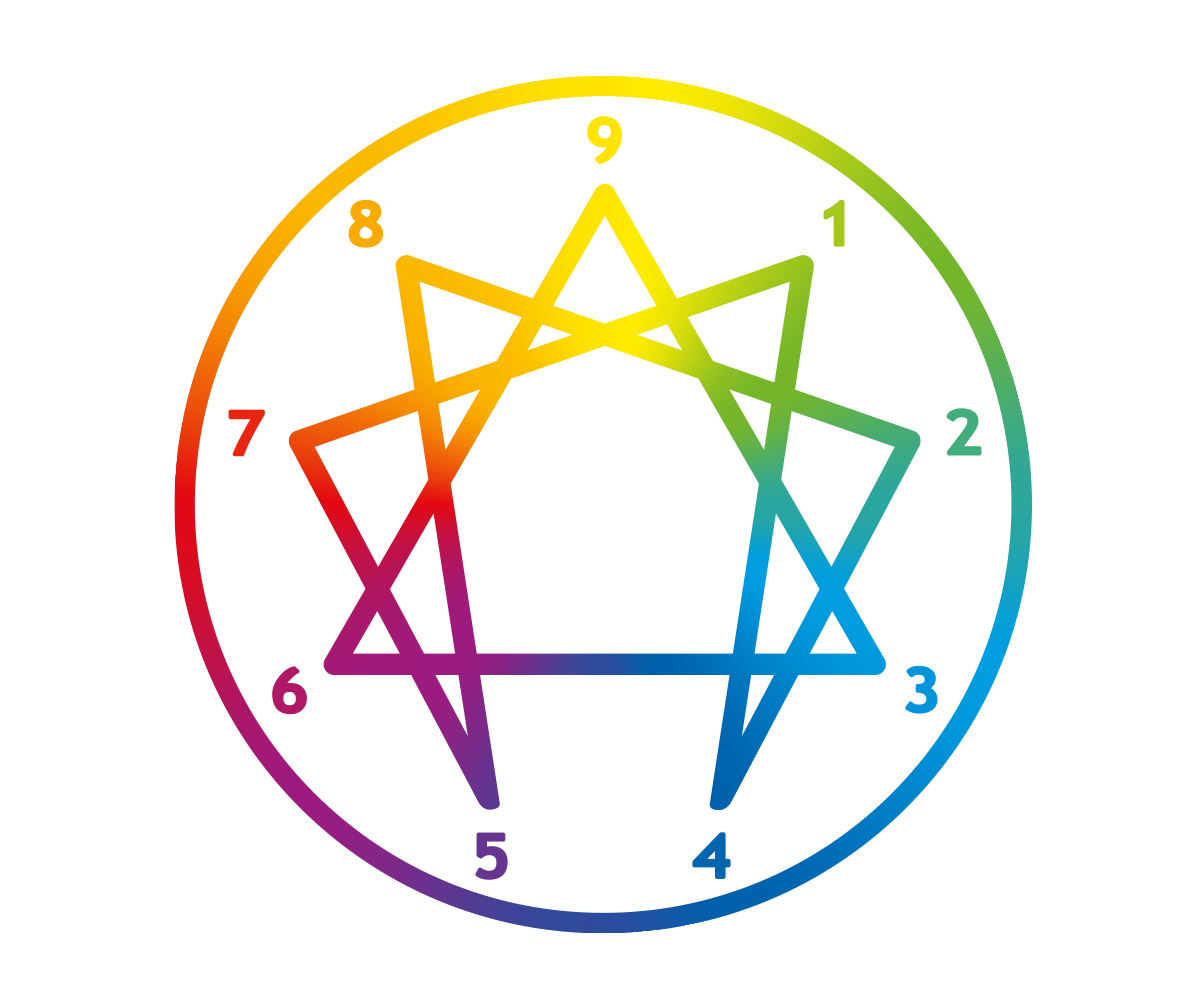 Phone: 480-688-4999
Scottsdale, AZ
Business Hours:
Monday to Thursday – 9am-7pm
Friday – 9am-3pm
Get immediate access to learn more about how using the Enneagram can help you!