Renée is passionate about sharing her cumulative knowledge with others, so they can build upon and propel the important work she has accomplished in her career. Through podcasts, she shares her wisdom with eloquence.
The Gruler Nation Podcast is hosted by attorney and entrepreneur Robert F. Gruler Jr., focusing on sharing the impactful stories of inspirational people.
In this interview, Renée shares about her experience as a life-long learner, what motivates her, and dives into the Enneagram by sharing examples of her own Enneagram type. 
Renee shares her journey as a psychotherapist turned Enneagram specialist during this interview. Hear her personal and professional experience with the Enneagram, and how it has revolutionized her practice and teaching. Gain insights into her e-book Considering the Enneagram, and how practitioners will benefit from the knowledge in this book before they integrate the Enneagram into their clinical practice.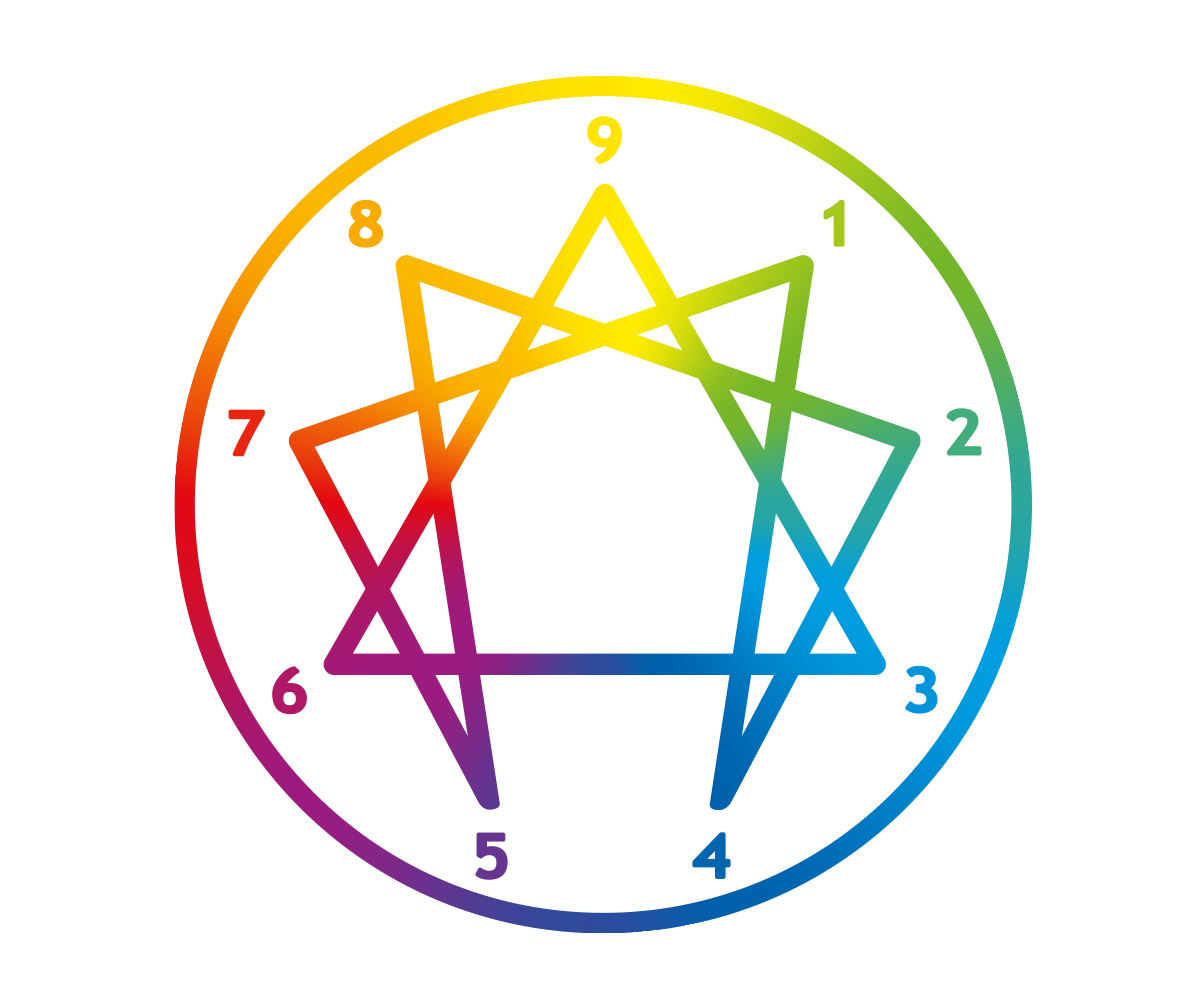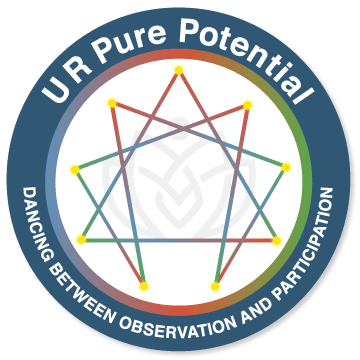 Phone: 480-688-4999
Scottsdale, AZ
Business Hours:
Monday to Thursday - 9am-7pm
Friday - 9am-3pm
Get immediate access to learn more about how using the Enneagram can help you!
1 CEU is available to coaches and therapists through NAADAC.
You will receive a link to a Pass/Fail assessment that you can take after watching the video.