Renée is an author and co-author of Enneagram and Addiction Recovery books.
Learn more about "Considering the Enneagram" and "Lost and Found".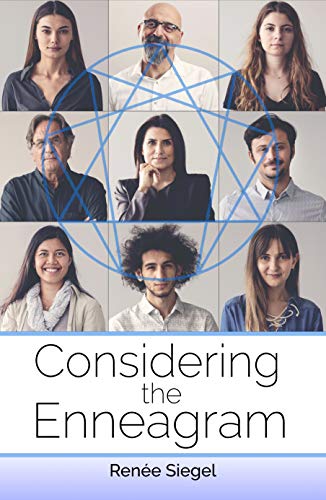 "Considering the Enneagram" answers 35 questions submitted by counselors, coaches, and spiritual directors. Each use the Enneagram for their own personal development and to help others. The questions submitted are those these practitioners wish they would have known to better prepare for learning the Enneagram. Each question is answered, and references are given at the end of the book for continued Enneagram exploration. The following are examples of the questions – "Why would I want to study the Enneagram?", "How much time will it take me to really understand the Enneagram" and "Do we only have one type?"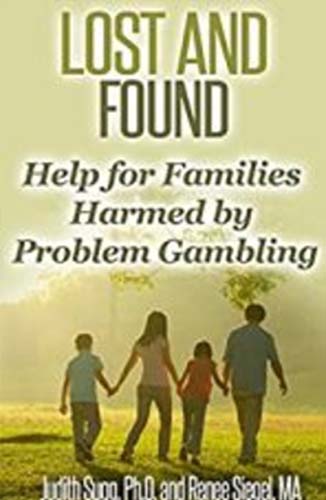 "Lost and Found" is a handbook for the family members of problem gamblers. With both a profound understanding and compassion for all involved, practical considerations are offered to deal with the impact of problem gambling on the lives of their loved ones.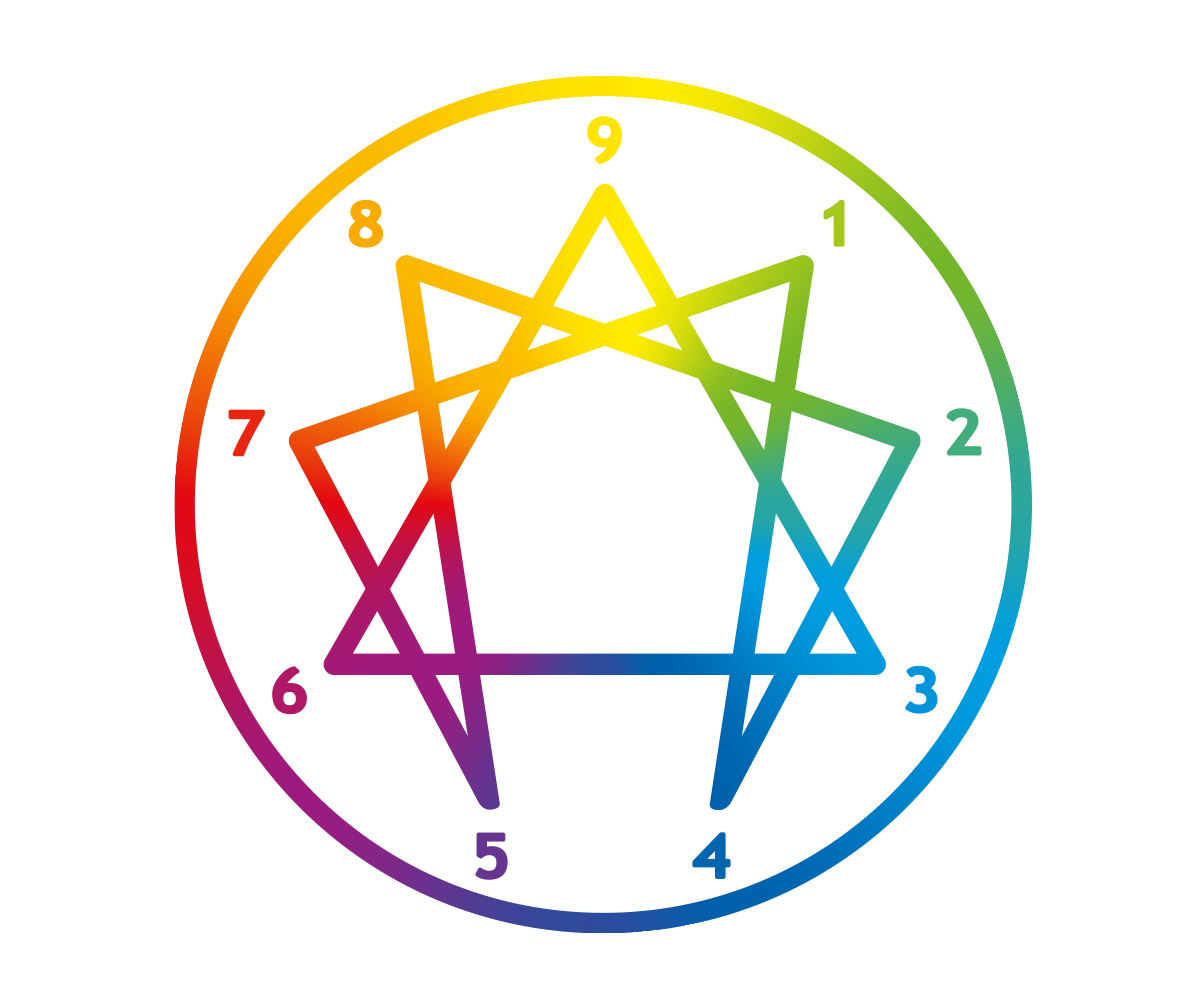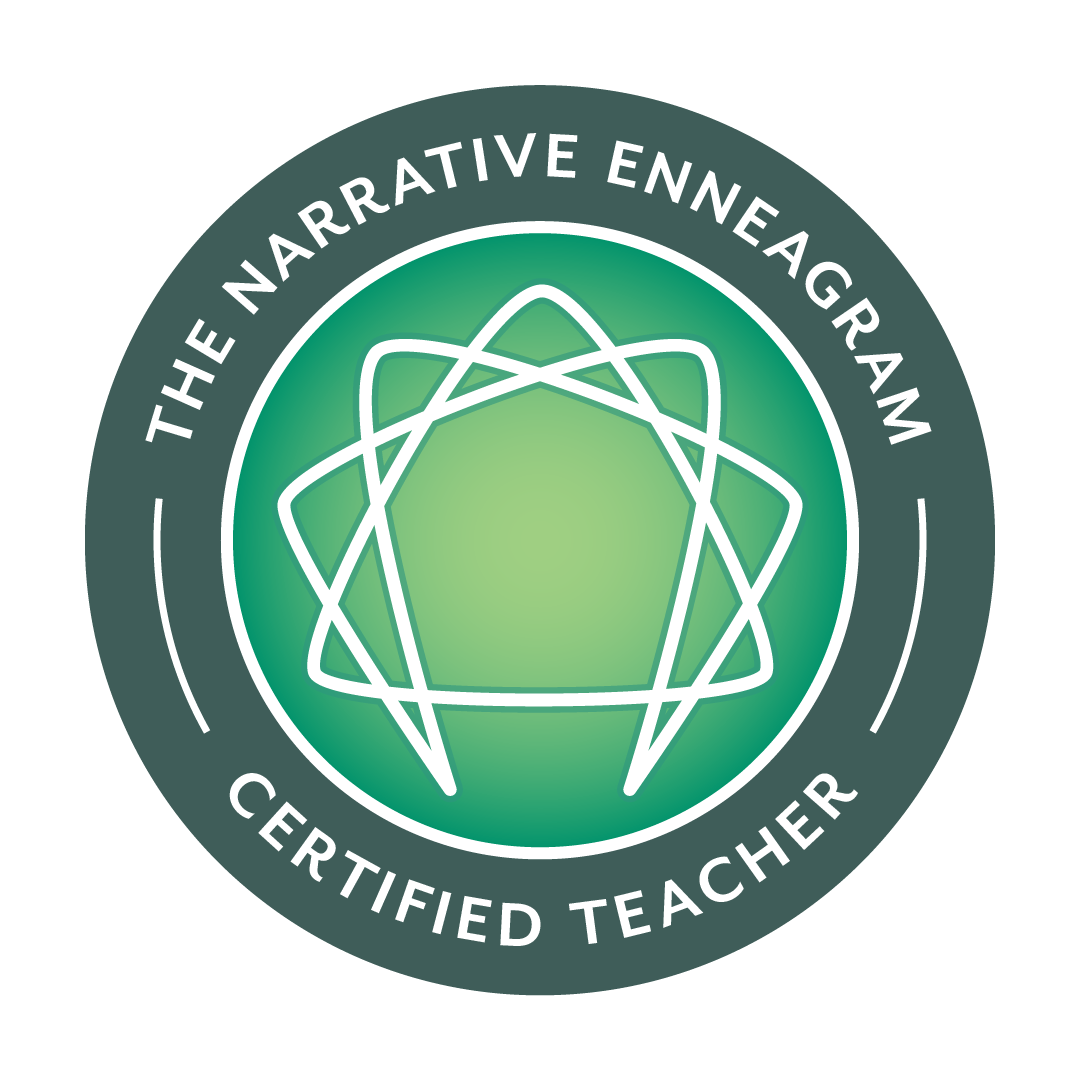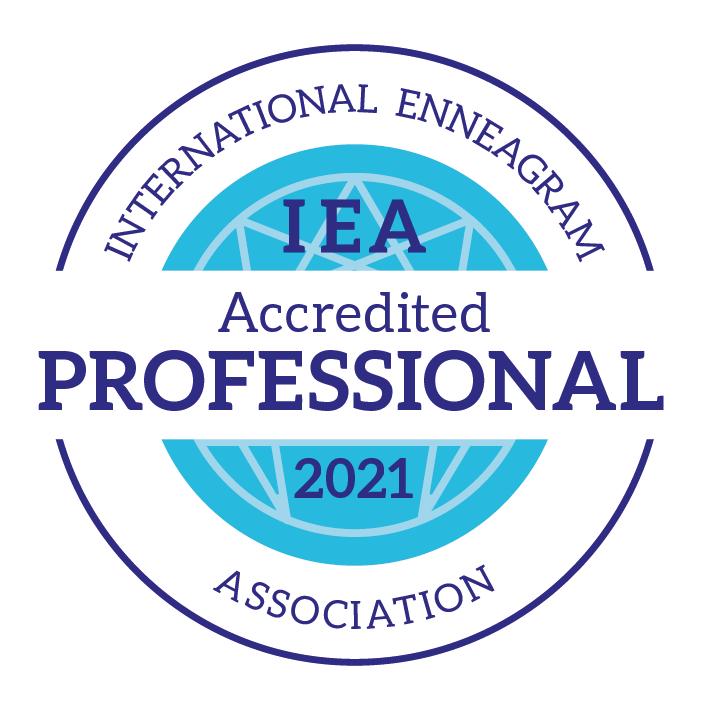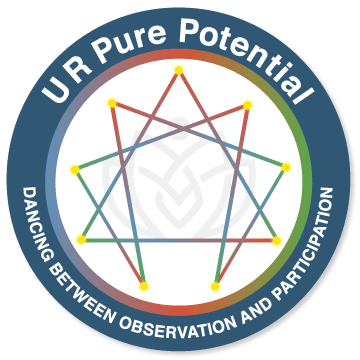 Phone: 480-688-4999
Scottsdale, AZ
Business Hours:
Monday to Thursday - 9am-7pm
Friday - 9am-3pm
Get immediate access to learn more about how using the Enneagram can help you!
1 CEU is available to coaches and therapists through NAADAC.
You will receive a link to a Pass/Fail assessment that you can take after watching the video.