FREE Enneagram Webinar for You
Are you unsure how to deal with resistance and denial?
Do you want to heal broken trust in your relationships?
Are you a counselor with immense training experience, yet continually question your own skills?
Are you frustrated with your own or your client's recovery success rate?  
In this webinar, I share an introduction to the Enneagram. Although this webinar was geared toward addiction recovery and those impacted by addictions, the information presented can be helpful to anyone who wants to learn more about the Enneagram as a tool for wellness, in addition to how the Enneagram differs from other personality assessments. Watch now to learn more!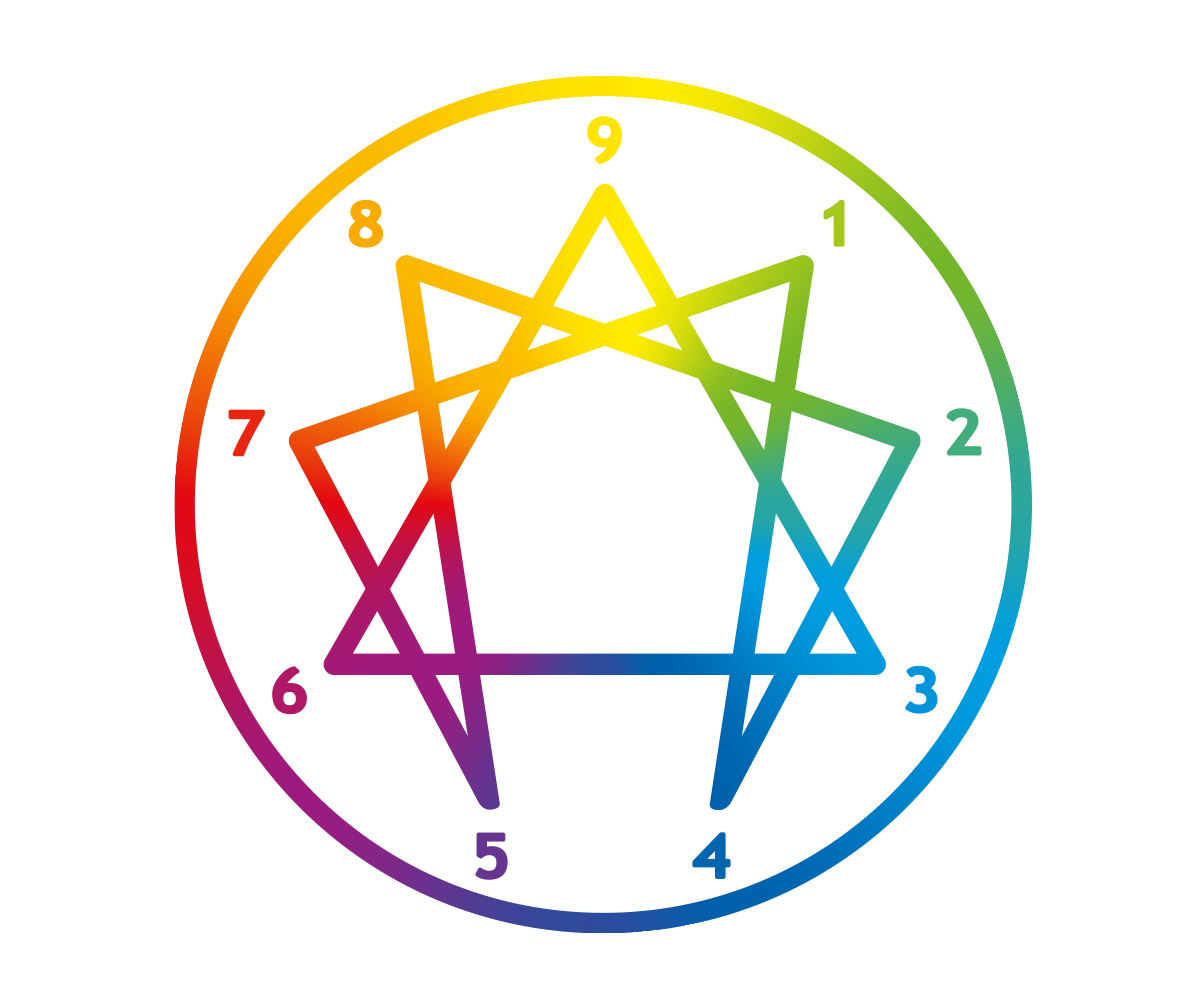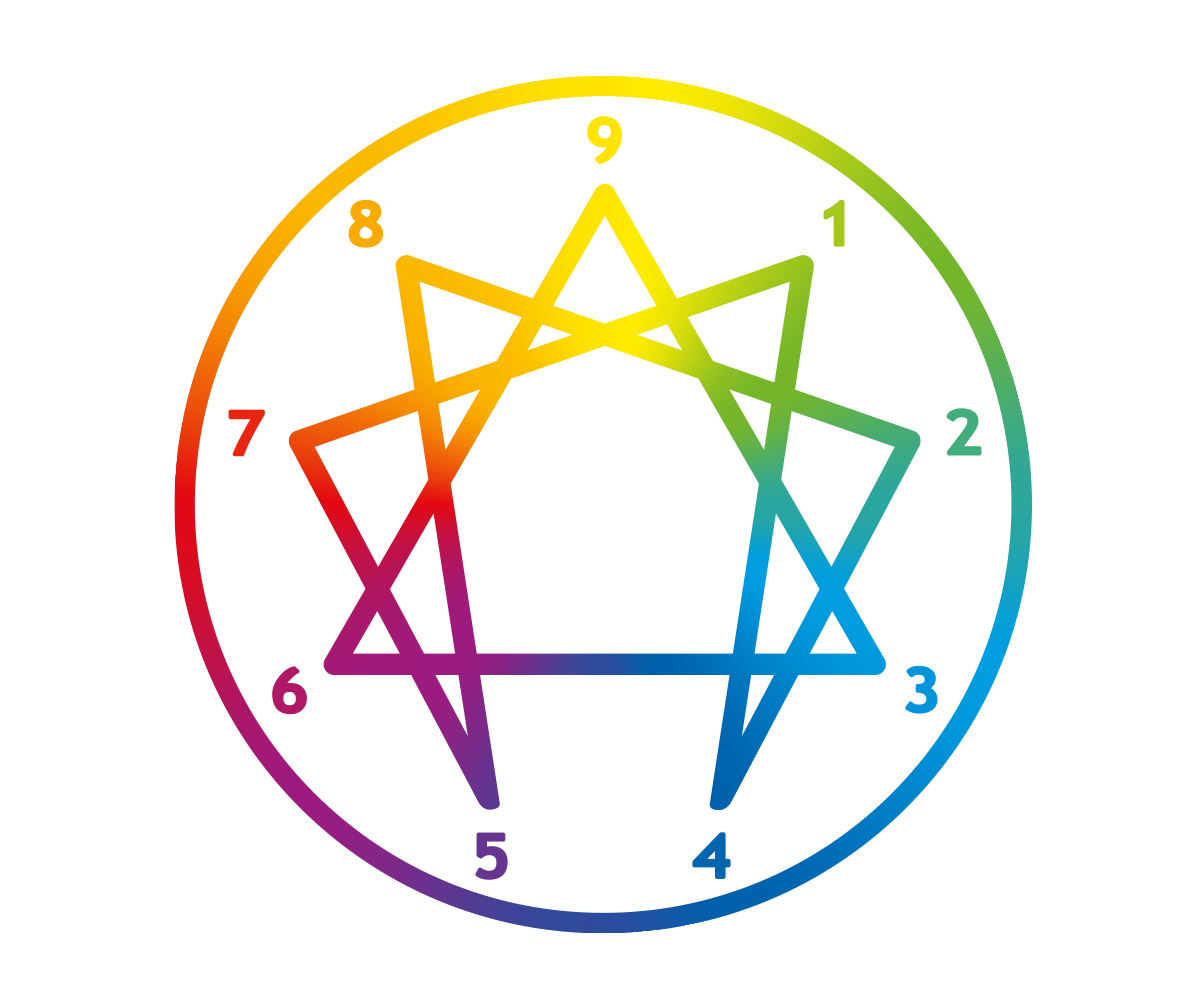 Coaching & Counseling Services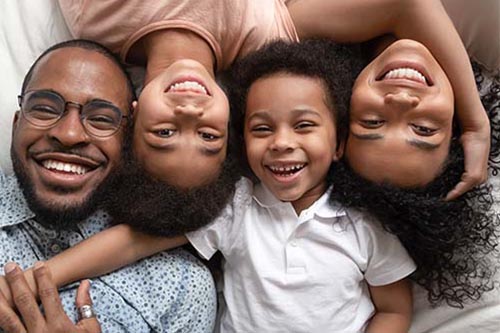 MENTOR COACHING & TRAINING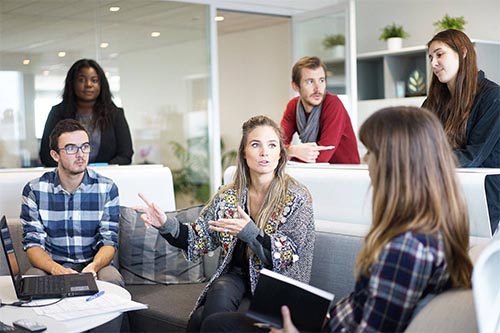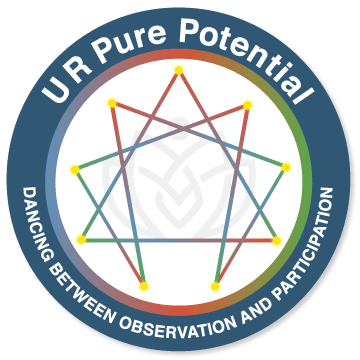 Phone: 480-688-4999
Scottsdale, AZ
Business Hours:
Monday to Thursday – 9am-7pm
Friday – 9am-3pm