MENTOR COACHING & TRAINING
What you can expect: 
You will learn the utility of using the Enneagram

Clarify your needs and the needs of your clients
Help you to find the resources to bring the Enneagram to your organization
Identify best practices
Better understand differences in world views
Recognize and confidently speak to cultural diversity

Grow tolerance and respect for others

Participate in a joint partnership in exploring your practice and its impact on others
Influence positive change in a diverse and ever changing world  

 
As a Certified Enneagram Instructor in the Enneagram Narrative school, I have chosen to use the Enneagram as it is the most holistic path I know of. It assist clients in healing because it offers an embodied approach. The Enneagram is an integral part of almost all the work I do with individuals, couples, families, and groups, in addition to being a frequent topic of training. Often referred to as "The Enneagram of Personality", this path helps one to identify the patterned responses of thinking, feeling and behaving that are both assets and offer us challenges.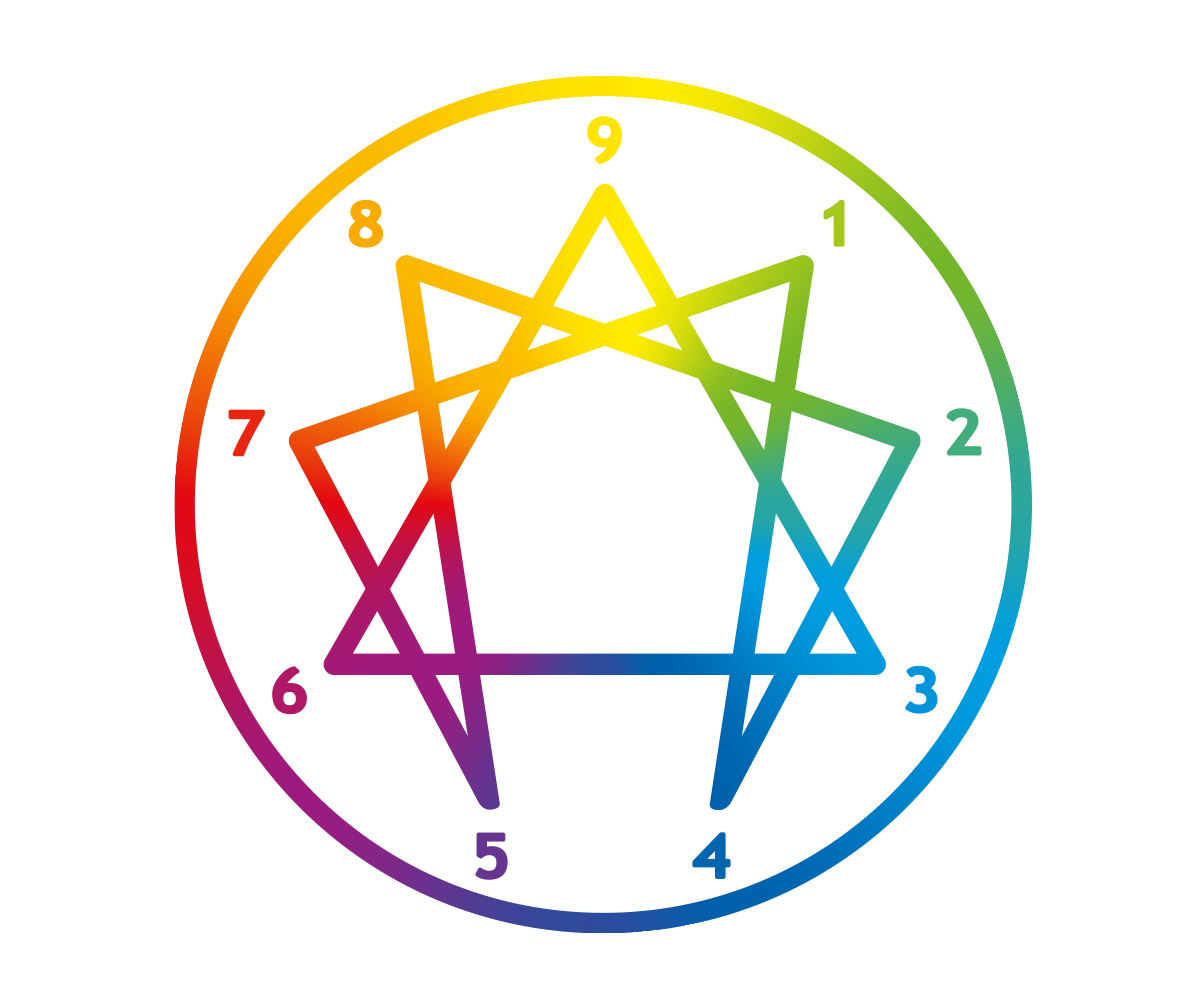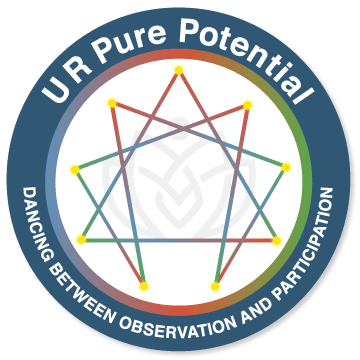 Phone: 480-688-4999
Scottsdale, AZ
Business Hours:
Monday to Thursday – 9am-7pm
Friday – 9am-3pm
Get immediate access to learn more about how using the Enneagram can help you!